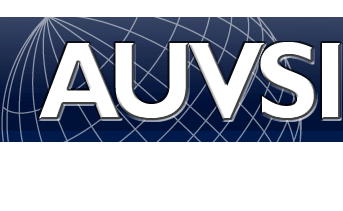 AMREL will demonstrate a pioneering interoperability capability for an Android/ARM device at AUVSI 2013 this August in Washington, D.C. 
"This is really unique," said Ron McMahan, AMREL's Vice-President of Engineering Solutions. "No other company produces handheld or control devices that have the ability to switch applications in the field as efficiently and easily.  One platform, multiple applications; that's the story."
AMREL has led the field in interoperability with its patented Flexpedient® technology.  Thousands of Operator Control Units with this technology have been successfully deployed by the US military in Afghanistan and Iraq. Flexpedient enables front-line troops to easily switch radio and application modules in and out of the CD/DVD drives of laptops.
AMREL has expanded this capability to fully rugged, ARM-powered handheld devices with Android operating systems.  The goal is to reduce the logistical burden of the warfighters, who often carry into battle 130 pounds of equipment, much of it electronics.
"Weight is a real problem. One soldier told me that 'If they send me another computer, I am going to start a computer store,'" recalled Mr. McMahan.
AMREL's new interoperable technology enables warfighters to use just one small, rugged lightweight device to run biometrics, control, situational awareness, weather stations, mapping displays, and other applications.
"Embedded technologies are being replaced by smart devices loaded with software applications," Mr. McMahan declared.  "At AUVSI this August, we will demonstrate why the only computer a warfighter will need is a single handheld device."
What: AMREL's Interoperability demonstrations for handheld Android device
Where: AUVSI 2013, Salon A (across from Registration)
When: Wednesday, Aug. 14, 1330-1430, and Thursday, Aug. 15, 1000-1100
For more information, please email  richardb@amrel.com.
PDF version of this press release: Download  or View it now
http://amrel.com/wp-content/uploads/2013/08/auvsi_logo-1.png
211
343
William Finn
http://amrel.com/wp-content/uploads/2017/04/amrel_logo300-225x60dpi.jpg
William Finn
2013-08-06 11:25:29
2017-07-18 10:04:17
AMREL demonstrates interoperability for Android device at AUVSI